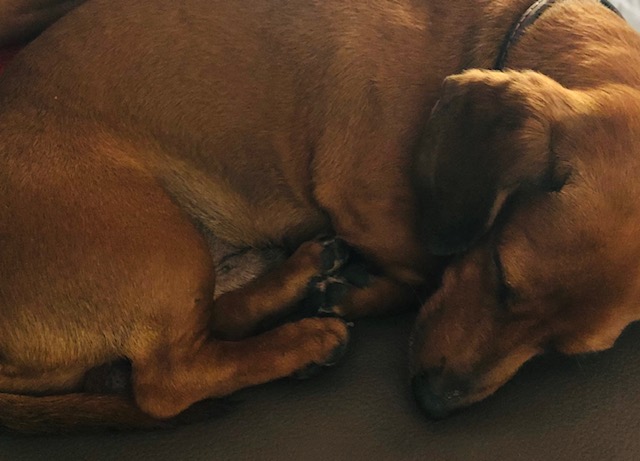 In case you hadn't noticed, summer in South Florida is in full swing and the dog days of summer, the hottest time of year, starts today!
The rich smells of mangoes, mixed with the briny smell of the ocean, flowering jasmine, and bug spray are held in the humid air that surrounds us.  School has been out for a while, the streets are less chaotic at rush hour times, and the beaches are a lot less crowded.  Still, the heat and humidity can get the best of us.
Here are some tips to surviving the dog days of summer.